Our prayer is that you would be blessed and strengthened by the power of Jesus Christ and that you will live a life of abundance in fellowship, joy and liberty. Forward Christian Center is here for you. We are not just a church. We are a fellowship of believers moving forward together to declare the glory of the Lord and celebrate Jesus as King. We study the Word, practice what we learn and in the process grow together. May God richly bless you!
Our Three Pilliars "Our S.O.D."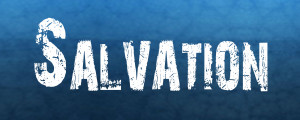 Mark 15:16(NIV)
15 He (Jesus) said to them Go into all the world and preach the gospel to all creation.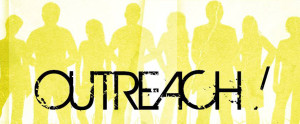 Hebrew 13:1-3 (KJV)
1 Let brotherly love continue.
2 Be not forgetful to entertain strangers: for thereby some have entertained angels unawares.3 Remember them that are in bonds, as bound with them; and them which suffer adversity, as being yourselves also in the body.

Matthew 28:19-20 (NIV)
19 Therefore go and make disciples of all nations, baptizing them in the name of the Father and of the Son and of the Holy Spirit, 20 and teaching them to obey everything I have commanded you. And surely I am with you always, to the very end of the age.
Grace Based Giving
Thank you for sowing into the Forward Christian Center, your contributions are appreciated and necessary to continue getting the gospel of Jesus Christ to this world! God bless you and may God's grace, favor and prosperity rest on you today and always!
Each of you should give what you have decided in your heart to give, not reluctantly or under compulsion, for God loves a cheerful giver.